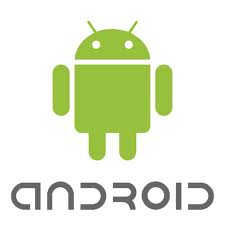 You can now keep up with what's happening at Partick Trinity on your Android phone by installing our App.
Obviously instructions may be slightly different depending on your phone but the following should hopefully work :

1) Download the App here.
2) Copy it to your phone memory or SD card.
3) Make sure your Application menu has 'Allow installation of non-market applications' ticked.
4) Use My Files/Explorer etc to find the file from step 2 and select it.
5) Follow on screen instructions to install.
If you are having trouble please email us for assistance.