MEET OUR MINISTER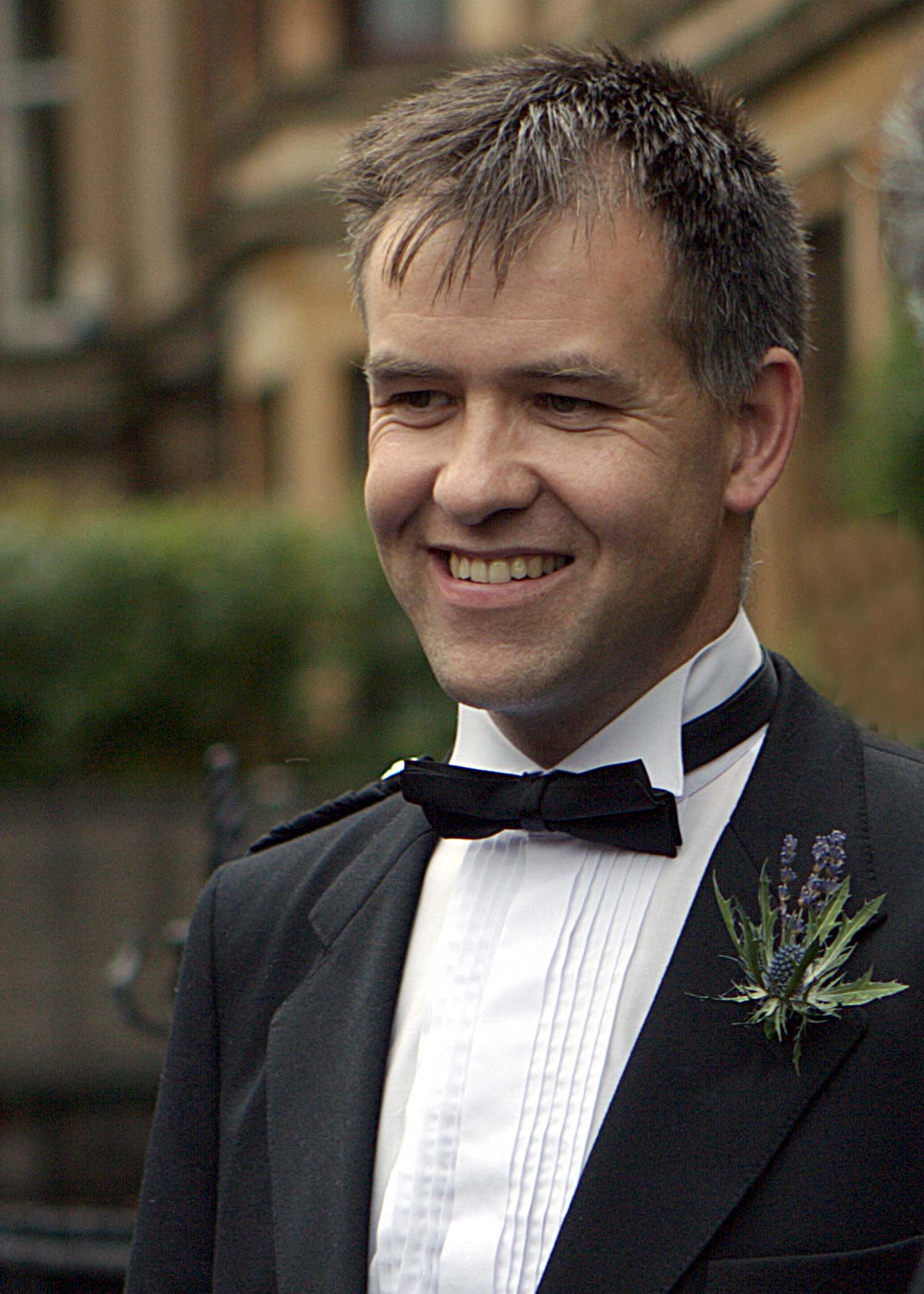 Our minister is the Rev Stuart Smith, B.Eng, B.D. He was ordained and inducted to Partick Trinity Church on Wednesday August 24th 1994.
Before being called to the ministry, Stuart worked as a civil engineer, between 1987 and 1990.
Stuart has an evangelical, Bible-teaching ministry, with a systematic study of the Scriptures at both morning and evening services.
He strongly encourages personal prayer and Bible study among the congregation, firmly believing that the Word of God is the means by which people will be led to a knowledge of Jesus Christ as Saviour and Lord.
Stuart is married to Elspeth and they have two children, Cameron and Catriona.
Off duty, he and Elspeth enjoy music, walking, gardening and entertaining. Stuart regularly cheers on Glasgow Warriors Rugby Club.
Stuart can be contacted at minister@particktrinity.org.uk